Say No to Document Fraud in Banking. You can Download Whitepaper for FREE. Document Fraud is a significant drain on the Bank's revenue and its profits. And banks lose their hard-earned reputation of years and decades in a matter of minutes.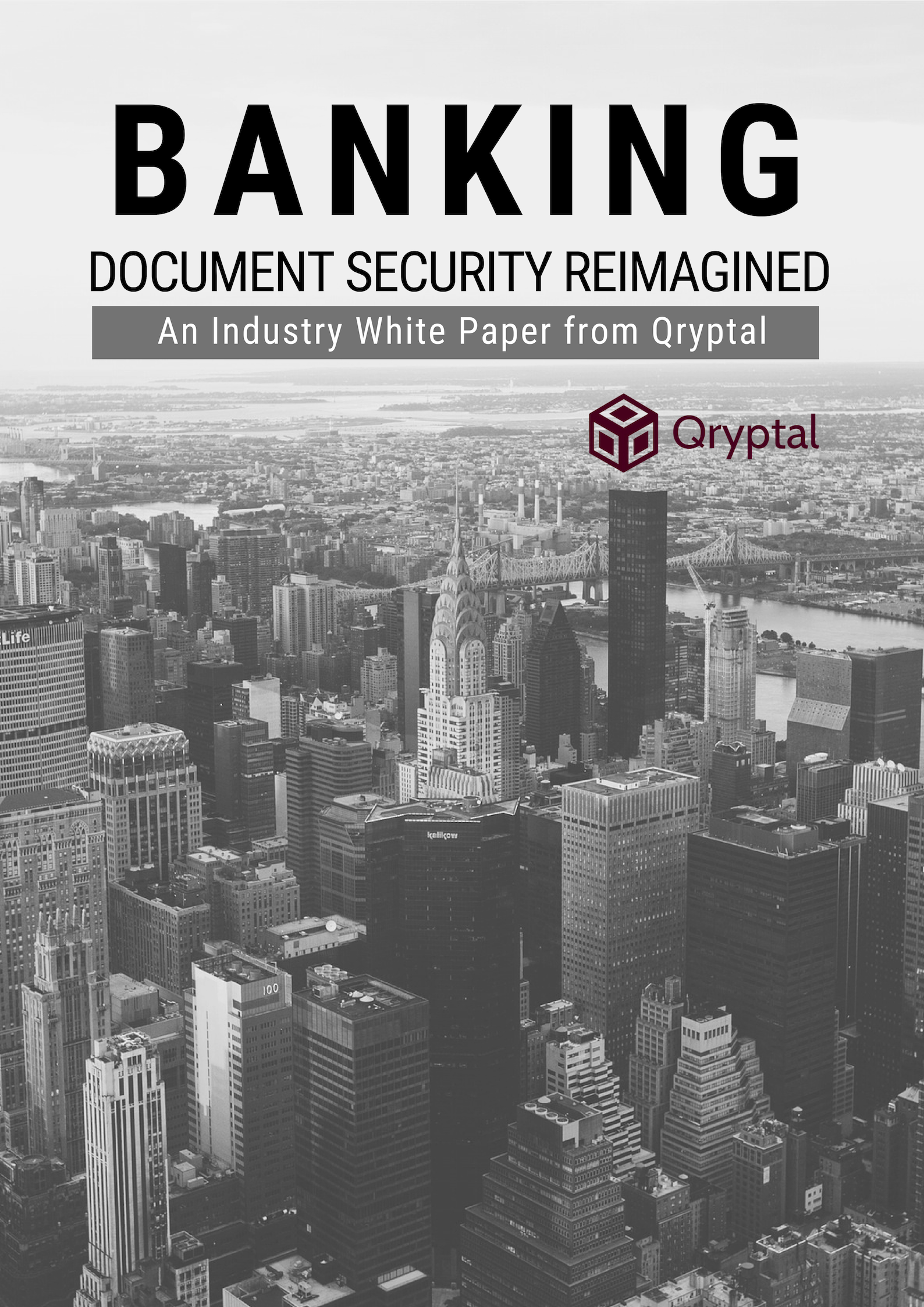 ---
The European Union Digital Covid Certificate is deployed by 60+ governments for over 591 million citizens. This helped them be more secure and easily verifiable. This whitepaper will explain to you in lucid terms on the problem, challenges and solution that solved the problem. You can download the same for free.

---
Download this approach paper and learn how Qyptal PDF Stamping can easily be implemented in your business.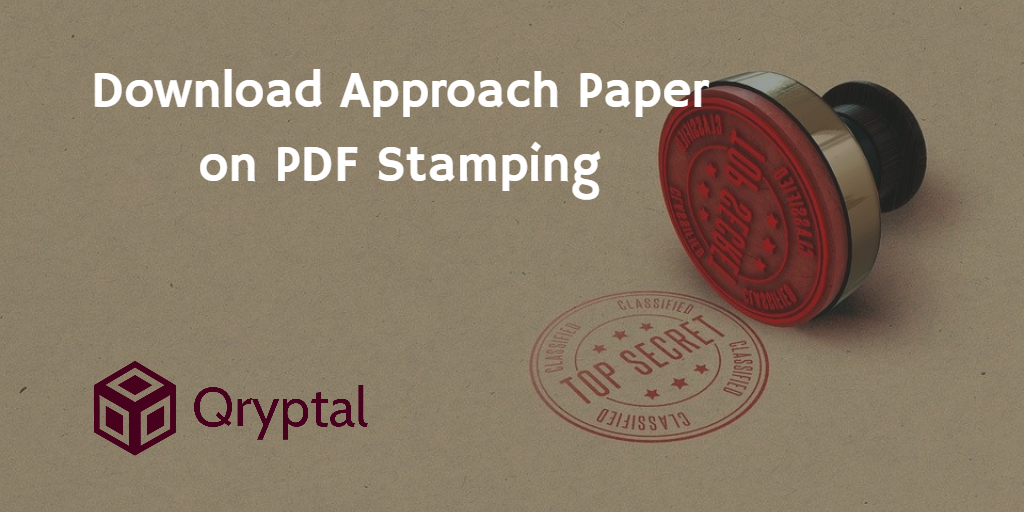 ---
Stay ahead of the curve with the latest insights on document security. Our whitepaper provides comprehensive analysis and in-depth knowledge about the current state of the industry and outlook. Share us your details and you will receive your copy of the whitepaper.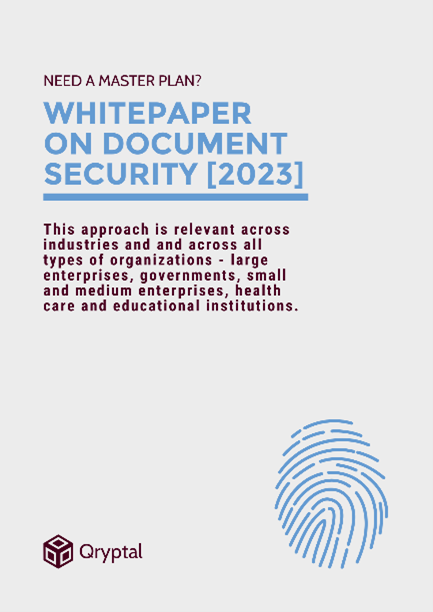 ---
Leading organisations and brands rely on Qryptal
We have customers and users in most parts of the world.